21 Nov

When to Choose a Life Coach Over a Therapist?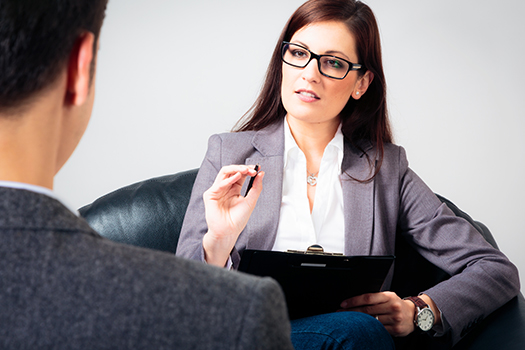 Life Coach and a therapist has so many differences and if you are not much aware of that then you should research on it a little and you will get to know about things that will surprise you a lot. However, if you are worried about choosing a Life Coach in Noida over a therapist then this guide is for you and we are here to help you out by knowing all the things that have to put into considerations. The things that you should take care of while choosing one is –
Therapy can help you handle Temporary Problems
If you are having some of the personal issues or some of the things that are eating you inside then the therapy is all that you need. When you need to keep these things out of your daily life then this thing will surely help you out.
You should consider some of the therapists which can help you in hard days and you will see how fast you will get out of these bad vibes. This is the best thing when you have a clean life and just for some temporary reasons you want to get things done in easiest manner. Therapists can help you in so many ways and you should choose one up with whom you find the most comfort.
Life Coaches are to learn about Life
If you are in stress and it is just because of your mental stress or you are just worried about your life and the way it is going then you need to get Life Coach in Delhi. Life coaches help you to learn about life and failure is a part of that. You have to go through every single experience and if you miss any of them then you are going to suffer being a human being.
These things matters a lot and when you are getting such things done then there are a lot of things that will make you choose life coach. However, these things changes as per the situations and you can take reference from here to know more about this particular topic.
Thank you for reading this.
Dr. Sandeep Gupta
Director, Welltopia