20 Oct

Social Stigma of Obesity and Weight Loss Methods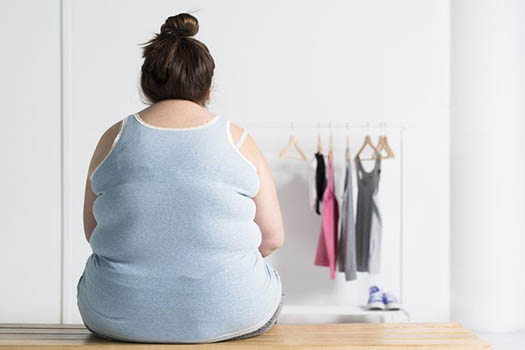 Do you often look into the mirror and see the mess that you've become? Well, that is the first thought that comes to your mind, especially when you're obese. Being obese is one of the bad things to happen to anyone, making one feel bad and gloomy.
Obesity is among the biggest chronic problems in the country due to a change in the lifestyle of individuals, raising an alarm. It has given rise to body shaming, with which a lot of individuals have been targeted. Obesity in an individual leads to a lot of behavioral changes, making them less social and more isolated.
Obesity affects the psychological condition of a person, because of the problems he/she needs to face.
They feel disconnected to their peers and envy the body they have and the activities that they participate in. They become more isolated as a result.
They become victims of anti-shape bias, wherein people judge them on the basis of their weight, drawing out negative perceptions about their nature and personality.
Obese people, due to a considerable loss of confidence often do not marry and are often denied career opportunities because of their weight.
People who are overweight often do not engage in relationships of any sort, because of their lost self-esteem and repeated social rejection.
They feel discriminated, marginalized and hurt, and tend to accept things as they are, eventually developing a habit to just "live with it".
Being obese definitely kills you from within, making you less social, and more of a couch potato, which is even worse. Having to live with it is a sign of defeat and not victory. Feeling victimized is a sign of pity and not bravery. And only you can change that perception, not anybody else.
There are a lot of methods for getting rid of obesity and shedding those extra kilos! You can go for an obesity treatment in Noida after consulting with a specialist. You can exercise, cut down on your diet, switch to healthier methods like yoga, meditation to bring yourself out of the social paranoia that you had become a part of. So kick that social stigma that has rested on your chest all this while and consult an obesity specialist doctor in Noida now!
Thank you for reading this.
Dr. Sandeep Gupta
Director, Welltopia