27 Jul

The Role of Life Coach For a Productive And Fruitful Life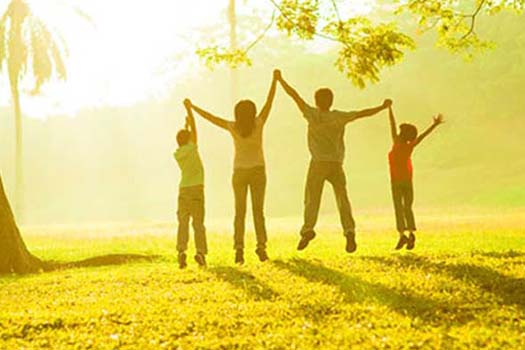 Introduction
There are hundreds and thousands of life coach training courses that are being offered on the internet. It is because anyone can become a life coach with a proper training. However, there are certain things to keep in mind to be a good life coach. Below mentioned are the five key aspects that a good life coach should have:
Good Communication Skills
People generally think that it is enough to be a good listener to become a good life coach. Listening is an obvious part but speaking is also equally important. Which means that you must listen to 80% of the time but the rest 20% of the time should be utilized in speaking. The coach must also pay attention to what the client is saying and what not. The best life coach in Delhi says that a good coach should take notice of what the client is expressing both verbally as well as non-verbally. He must also ensure the client's compatibility. This helps in keeping a check at what the client is saying verbally is being done by him non-verbally or not.
Listening is important but it is only a small part of communicating that goes between a coach and the client. The coach must be precise with his questions and must put up such questions that are open-ended and exploratory. A good coach is one who raises such questions that gives a push to the client towards what they want and at the same time satisfy their curiosity about what is going on. It is a must to raise questions on what the client says and the coach observes. The coach should avoid asking a question that merely sounds sweet and has nothing to do with any fruitful result.
So, to conclude with we can say that there are certain things to keep in mind to become a successful life coach. A good life coach must be confident, should practice sincerity and empathy and a great goal setter. Good life coaches are found everywhere but you can find Welltopia – the best life coach in Noida. Before choosing a life coach certain thins must be checked out like the cost, techniques, modalities, structure, delivery and the length of the program. Any coach who considers these factors can definitely make positive changes in the life of his client.
Hope we could help. Thanks you for reading this.
Dr. Sandeep Gupta
Director, Welltopia