13 Sep

Finding the Right Personal Life Coach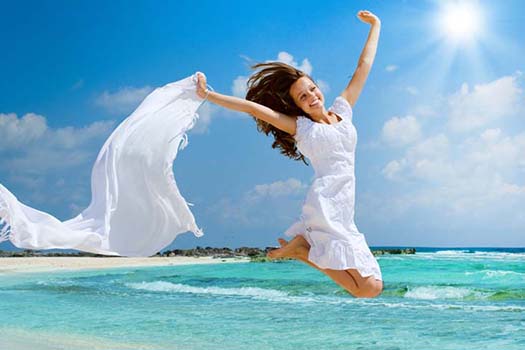 What is a life coach? What does he teach you? What qualities make him the right coach for me?
Well, these are the probable questions that might hover in your mind as soon as you hear the word life-coach. So, this blog is here to provide you with answers to all those questions above.
A life coach is like a teacher, who provides you with guidance regarding your life so that you achieve even greater heights. But you have to identify who is the right coach for you.
A Life coach in Delhi says the following qualities make up for the best life coach according to him.
Since it is all about you and it is you, who has hired the personal life coach, therefore it is expected that the coach should be a good listener first of all. He should be able to know you only if you tell him what you need and what you are good at. And communication is important for that synergy to build up.
Your coach should be goal oriented. He should be able to portray a vision in front of you and then train you to achieve that set target. Only then you will be able to judge your accomplishments. It is thus important to set the right metrics for you and a right coach just does that.
You want a change in your life. So how do you achieve it? If your coach is not into newer challenges then you are very much likely to lose out in the race of becoming successful. The Life Coach in NOIDA says that if your coach knows how to pull you out of your comfort zone, then that's the real deal.
Everyone is unique in their own ways, and a right coach will always encourage you to do better things. Likewise, he will also have higher expectations of you. This is the only way he can maximize your already present potential. Pushing your limits will only help you to reach higher.
Therefore, a personal life coach is like a mirror to you he will show your actual position in life and will guide you through your ups and downs. Additionally, he is likely to create a vision so as to take you along the right path and facilitate you with success.
Thank you for reading this.
Dr. Sandeep Gupta
Director, Welltopia