19 Nov

Effective Ways to Prevent Stress in your Daily Life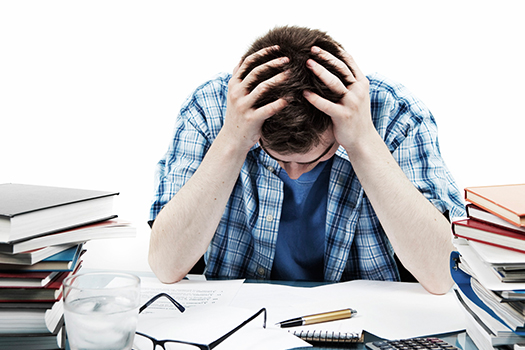 Stress is truly one heck of a silent killer and if you are one of them who stress about their daily life a lot then you got to read this source till the end. We are here to help you with some of the most effective ways that can help you to cope with the stress.
There are so many people who are suffering from this and this blog can help you to prevent stressing around a lot with Psychologist in Delhi. So, let us get started with our effective tips to help you out –
1) Positive Attitude
If you have a positive attitude by the end of the day then you should consider yourself as one of the luckiest person all around the world. Psychologist in Noida can help you out of here.
This world has changed thse way a human used to live and in today's world; the most difficult thing is to be a human being and being at ease has become one of the hardest thing that one can do. There are so many things that we take up that we have our mind running all day and even in sleep. You have to get over that with a positive attitude and you will see how fast things changes.
2) Exercise Regularly
One of the most common things that you have to get stressed about is your health but this is not your priority. Right? Well, you have to work upon it and there are so many things that you need to leave and once you start working on your health then you will create an aura of positive energy all around you that will make you feel good and less stressed for sure.
3) Proper Sleeping Patterns
Sleeping is the most important thing and you have to take care of that. It is recommended to have a 8 hours sleep for a healthy living and If you are sleeping less than this or even more than this then you have to get it changed. Adequate sleeping can help you in so many ways and it is all that you need to know about it.
Thank you for reading this.
Dr. Sandeep Gupta
Director, Welltopia