15 Sep

Finding a Great Psychologist – What Does It Entail?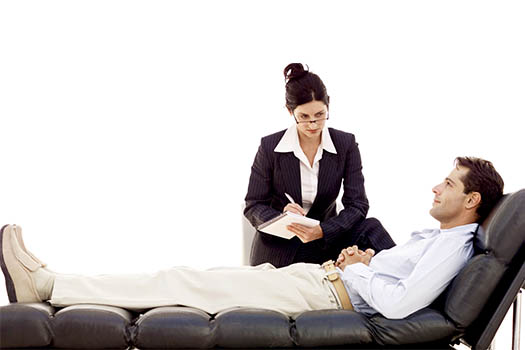 Finding a Great Psychologist is similar to finding a great partner. You have to look for almost all those qualities that you look for when finding your perfect match. Right from being understanding, caring and nurturing to providing you solutions or listening, you need to build an ionic bond with your therapist.
So, how to find the right psychologist? The Best Psychologist in Delhi says there are certain qualities that make up for a great psychologist. Read further to discover.
Well, first you need to identify what kind of therapist you need. But, before that your problem needs to be addressed as only then, you will be able to find out what kind of therapist you need to go to. The role a psychologist is to study your problem and offer your solution to cope up with them. So, you should know if you have panic attacks or depressions or bipolar disorders to get the right treatment.
With a therapist, you need an ally. So, it is very much necessary to look for potential understanding between you and your psychologist. This will facilitate better communication of your problems and his solutions. You need to bridge the gap and not widen it at any cost. You may be the best of friends, but you should feel comfortable with them.
Make the appointment as a date
As mentioned above, it is like dating, so be it. Check for ample information about your therapist prior to meeting them in person. The Facebook profile speaks a lot about an individual, so make good use of it in case you have already added them. So, go out on your first date and have fun. You can exchange information about yourselves and keep it simple.
Mostly, people shy away from these treatments because it costs a great amount of money. People think their insurance won't be of any use in such cases. However, there is no harm in consulting with your insurer before you get into such treatment. There are provisions for such cases too where you receive the coverage. You can consult the Best Psychologist in NOIDA, who offers a great service at a very reasonable price.
Therefore, finding the best therapist for you can be sometimes very intimidating; however, a sequential approach is helpful in such cases.
Thank you for reading this.
Dr. Sandeep Gupta
Director, Welltopia