14 Nov

Things that you should know about High Blood Pressure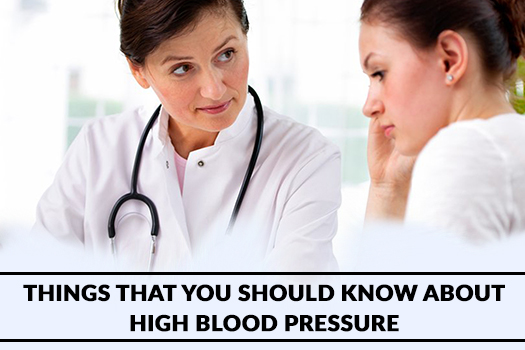 There are so many people that suffer from hypertension and if you are one of them then there are some things that you should know and it will help you in so many ways. We are here to help you to know about all of them. These things can help you in some of the severe cases when you are bound to some situations. Well, not now as we are here to tell you about them, so let us get started –
1) Regular Checkup
You have to worry about it when you are a high blood pressure patient as these things are silent killers and you will never know when they are getting high. Well, when on a dosage of medicine these things can commonly hype up and to avoid any types of risk, you have to get your checkup from hypertension doctor in noida done on a regular basis as to keep a track on all the risk factors.
2) Take care of the risk factors
Well, it is not at your fault if you are a fit and healthy person and you get the hypertension disease just because of some other reasons. But when you are at the edge of the cliff and you want to jump then it is your fault. It means that if you are already having those risk factors then treating the hypertension is all that you have to get done. Keep a track on this and you will surely get done a lot of things.
3) Repeated Measurements are required to measure the proper units
Blood pressure varies as per your mood and as per your body. Blood pressure might be a little high when you are close to the doctor or when you are in any hypertension clinic in Delhi.
So, it is better to get the diagnosis done several times after every 5 minutes break as to get the proper unit of blood pressure. This thing is used to minimize the error and even if you are a patient then you can ask your doctor to do that as to confirm the units in severe conditions.
Thank you for reading this.
Dr. Sandeep Gupta
Director, Welltopia