28 Sep

Obesity – Reshaping Our Nation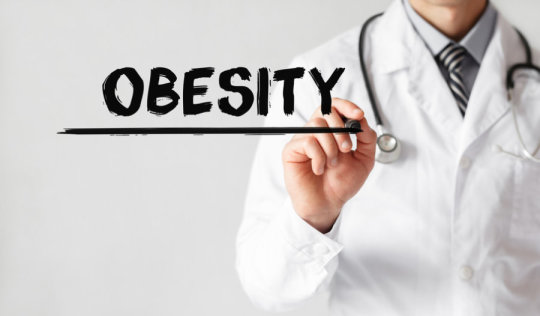 It is to no wonder that as much as hunger is a problem in the world, so is obesity. However, in some researches, it has been found that obese people have nearly outnumbered those people who are malnourished. The figure is around 30% of the total world population and India being one of them.
An Obesity specialist doctor in Delhi says that children are the worst victims of obesity; owing to their hectic lifestyle with lesser physical activities, they are more likely to grow up obese and remain so. Well, this is definitely a matter of concern.
There are many ways our nation has been working on to adjust the obese people and implementing various rules. Let us find out how.
They are stocking heavy-duty wheelchairs and stretchers, inflatable cushions in order to lift heavy patients. Most hospitals are also investing in installing stronger chairs and beds, longer instruments for surgery and wider body scanners. They even have tougher ambulances.
Even airlines are also charging obese passengers who cannot fit into one seat and need a second seat. Many a time, the passengers are even denied the flight service citing safety risk as the cause behind it. Alongside, the seatbacks are being made thinner to provide ample space for the passengers to move freely.
Old movie theatres that were built with lesser space are now on reconstruction mode as they are trying to fit in the obese people. This has lead to the accommodation of fewer people in the theatre.The figure has dropped to almost half the number of people as they used to earlier.
The stadiums are also facing similar problems of accommodating obese people. Thus, they are working to reconstruct the stadium with wider seats and providing more leg room in each seat.The centers for Obesity treatment in Noida go on to say that obese people are likely to face even more health issues in future if it is not checked at the earliest.
As children grow up to become obese right from their childhood, it is time that the crematorium also changes or updates the basic amenities for larger corpses.
Other experts continue to warn people of their eating and living habits as they might face prolonged health risks later in their lives. Therefore, it can be said that 10 years down the line, and you are likely to walk around with just obese people.
Thank you for reading this.
Dr. Sandeep Gupta
Director, Welltopia