18 Dec

7 Things You Probably Didn't Know About Psychologist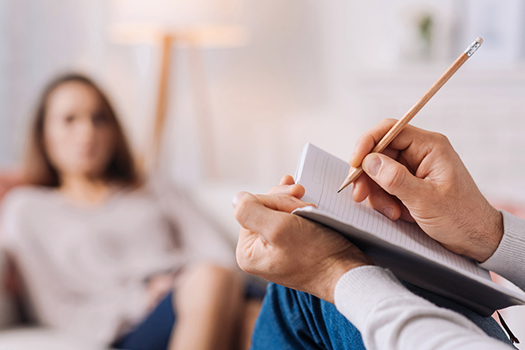 Psychologists have an impeccable role in a variety of issues. Many are in the process of looking for psychologists who would take a note of their problems and engage in varieties of useful therapy. The field of psychology is diverse and they utilize multiple tools to settle one's issue.
Psychologists work great to settle different matters to treat a number of mental and health-related issues. In this article 7 vital things about psychology treatments will be discussed.
Counseling
Many regard counseling as a measure for the ones who have serious mental issues. This is not correct. Everyday up-downs cause one to lose control over life. This can be the initiation of mental problems. This can hinder in the path of success. Thus taking counseling is a great opportunity to deal with life concerns.
Counseling is not for everyone
People often do not get over the norm that counseling is a waste of time and money. It is only for the people who are weak at heart. Counseling is a way to rejuvenate inner strength but also enables one to take wisest unbiased action.
Stranger at help
The struggle of finding a good therapist is never over. People never get satisfied as they completely cannot rely on the psychologist. But this belief of people can become a barrier in the path of treatment. The counselor through a series of interaction gets close and reduces the anxiety level in a much trustworthy way. Here no one has to lose anything as it beyond gives and takes.
Diversity of Options
A psychologist has different treatment for their subject. People are often found to follow other rumor or experience and decide that the approaches won't work.
The method
After finding a good therapist people may realize that counselors not only take a note about the problem and listen instead study the problem trend. They also console the sole by directing in the correct way.
Qualification
The counselors are trained in the subject of therapy and psychology and adopt the scientific measure to treat the patient.
Ethics
The counselors follow strict ethical codes to interact with the patient for their complete cure. There are multiple options of treatment presented before by the psychiatrist.
Thus, upon finding a good therapist one should not delay in seeking the medical care and enjoy the living standards.
Thank you for reading this.
Dr. Sandeep Gupta
Director, Welltopia
www.welltopia.in