26 Sep

Is Life Coaching Just What You Need?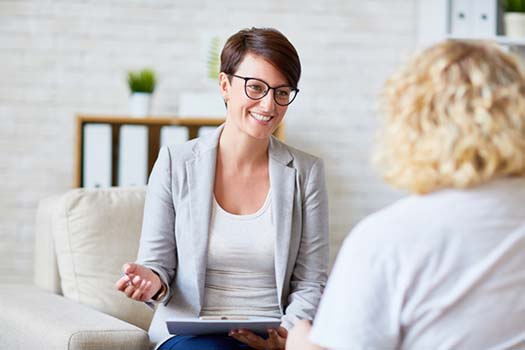 A life coach is certainly there to guide through your life which comprises various ups and downs. During those times, you might feel the lack of proper guidance.
A famous Life Coach in Delhi goes on to say that if you have a life coach, then your life tends to become easier to deal with. So, with so many hurdles in your way, a life coach is an essential part. Let us check the benefits that you can enjoy when you have a life coach.
Keeping up with the routine
Setting a goal is easy, but following through the procedure of achieving it is intimidating to many. So if you are one of them, then a life coach is for you. A life coach will offer you problems as well as solutions to those. He will show you the ways to achieve it. Even if you fail, he will be there to back you up.
Imbibing trust in yourself
Secondly, if you lack confidence and have limited belief in yourself, then you must hire a life coach. Having a personal life coach will make you believe that even you are capable of achieving the feat that you have always dreamt of. The coach is instrumental in pushing your limits further so that you put your efforts wholeheartedly without giving a second thought.
Setting goals and watching other achieve it in their way might lead to confusion sometimes. Other instances like where to start from in your case might also be tough and cause anxiety and stress. In this regard, the Life Coach in NOIDA is of the opinion that a life coach portrays a vision in front of you with clarity so that you feel free to move towards it.
To be honest, you do not lead an isolated life. You have many acquaintances and contacts to deal with everyday. Their achievements and lifestyles are sure to confuse you when you try to compare their outcomes with your struggle. All of this juggling is bound to make you feel shattered at times and you would want to quit. But a personal coach will never allow you to do that.
A life coach is one such person who can guide you through the bad phases of your life so that you see the bigger picture and move ahead towards your goal.
At Welltopia, we provide you with one of the best life coaches who have done many a things and have themselves experienced various ups and downs in their own lives.
Thank you for reading this.
Dr. Sandeep Gupta
Director, Welltopia
www.welltopia.in